We here at Smackers are unified in sharing the "flavor and direction" of Christ's love by giving back a percentage of all profits to those most in need...the homeless, the fatherless, the hungry and the thirsty...all in an effort to be that shining city on a hill by which all will come to know Him.
 NEW Smackers Tee Shirts with NEW design are IN!
Come in and try one on! Sizes S-XL
 Happy Hour Now Monday and Wednesdays from
 11am-1pm!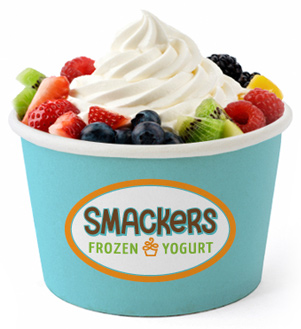 Amount Donated to World Vision as of 3/2012
$3,138.30